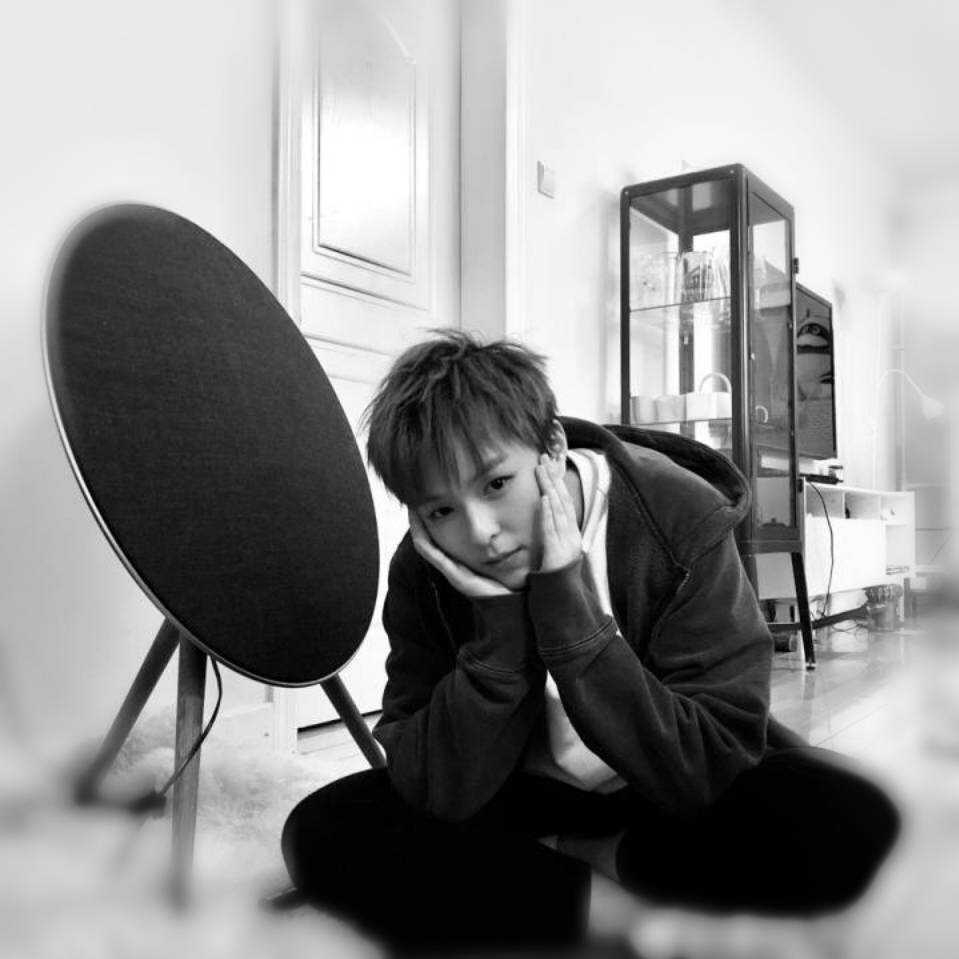 Date

19-08-27 11:14 View11,939. Comments2.
본문
I am happy to learn Korean here at EL Korean.
Teachers are kind and professional to teach me. I have found that my Korean skill has been growing everyday.
Thanks.
Comments
Me also. I am pleased to learn Korean with Korean teachers of EL Korean. Good luck.