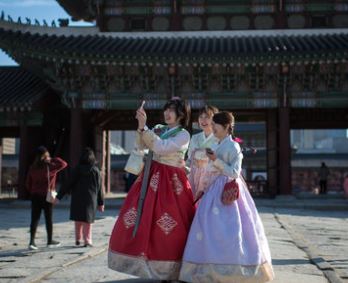 Date

19-09-16 11:20 View11,208. Comments2.
본문
어제 친구를 만나습니다. 영화 봐 즐거습니다. 내일도 친구 만나거니다.
Please correct this sentence.
Thanks, teachers.
Comments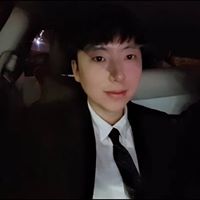 만났습니다.
봐서 즐거웠습니다.
내일도 친구를 만날 것 입니다.
If you want to say you want to see the same friend again
You can say 내일도 그 친구를 또 만날 것입니다.
그 means "the" 또 means "again"
But if you want to say different friends then
내일은 다른 친구들을 만날 것입니다.

Feel free to ask any question any time :)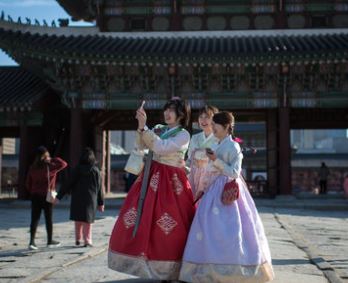 Thanks, Insung.
You must be Korean teacher. It's so kind.