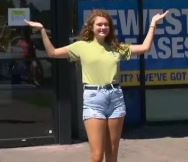 Date

20-03-22 17:18 View9,122. Comments2.
본문
안녕하세요.
I want to learn Korean.
How can this be translated in Korean?
Comments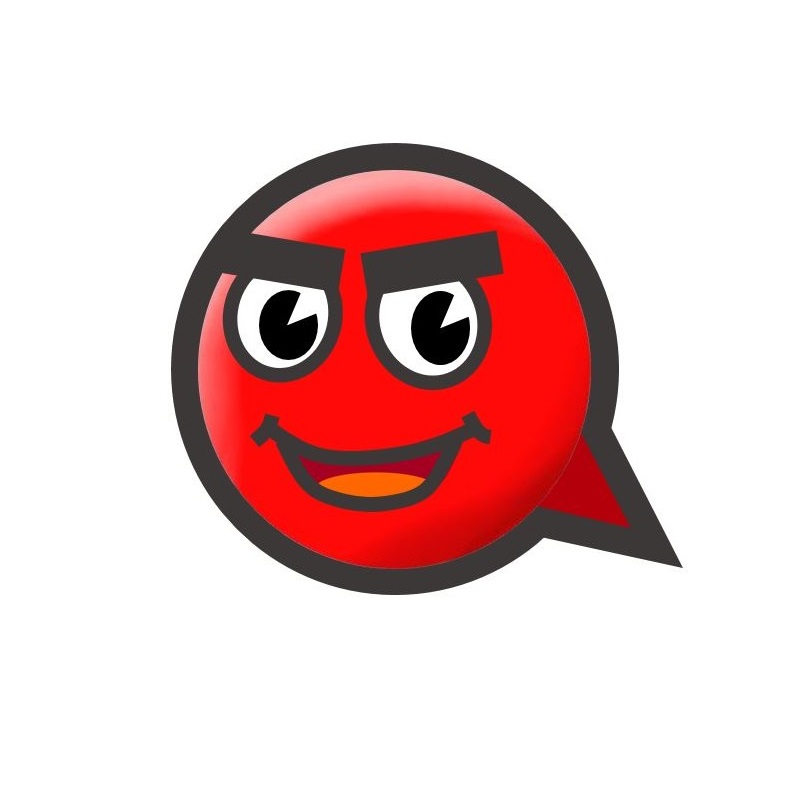 한국어 배우고 싶어요.
한국어 Korean
배우고 learn
싶어요. I want to
Thank you for asking Isabella. I hope you enjoy and learn Korean with Korean teachers here.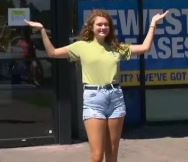 고맙습니다.
Thanks for your kind explanation.