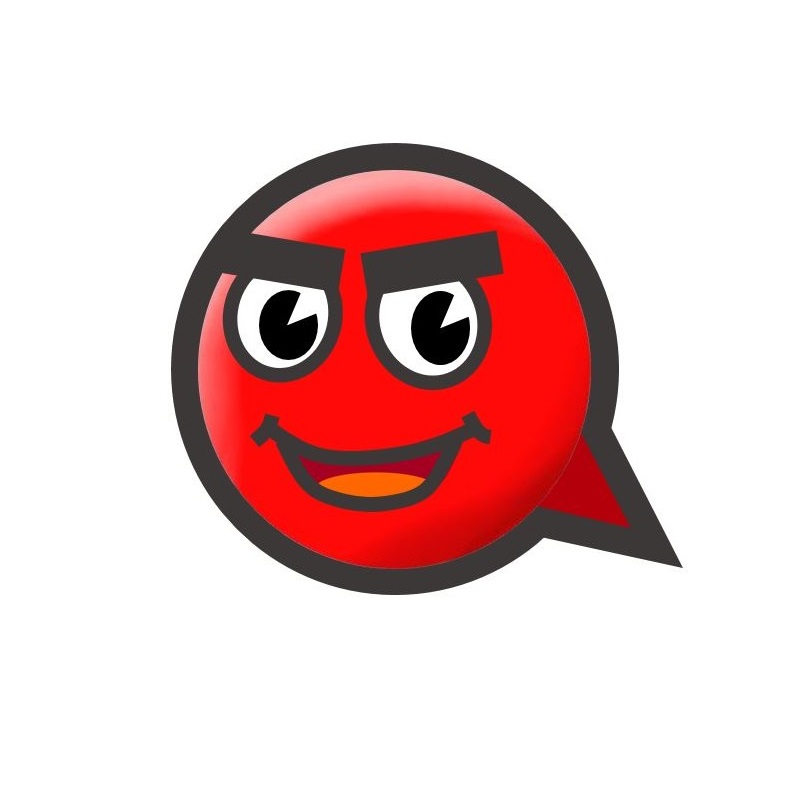 Date

21-03-10 15:47 View2,180. Comments2.
본문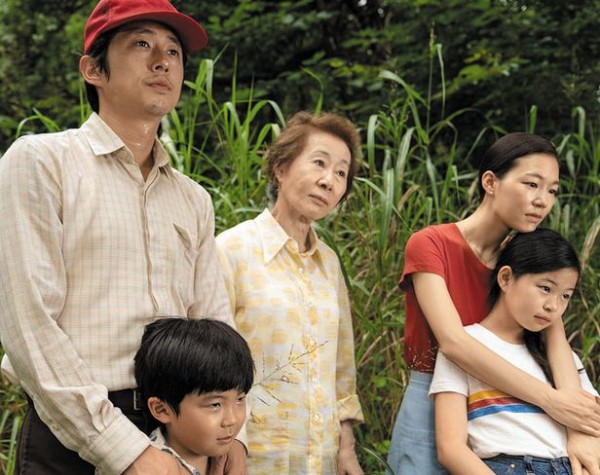 A Korean American family moves to an Arkansas farm in search of its own American dream. Amidst the challenges of this new life in the strange and rugged Ozarks, they discover the undeniable resilience of family and what really makes a home.
2021년 전 세계가 기다린 어느 한국 가족의 원더풀한 이야기
"미나리는 어디서든 잘 자라"
낯선 미국, 아칸소로 떠나온 한국 가족. 가족들에게 뭔가 해내는 걸 보여주고 싶은 아빠 '제이콥'(스티븐 연)은 자신만의 농장을 가꾸기 시작하고 엄마 '모니카'(한예리)도 다시 일자리를 찾는다.
아직 어린 아이들을 위해 '모니카'의 엄마 '순자'(윤여정)가 함께 살기로 하고 가방 가득 고춧가루, 멸치, 한약 그리고 미나리씨를 담은 할머니가 도착한다.
의젓한 큰딸 '앤'(노엘 케이트 조)과 장난꾸러기 막내아들 '데이빗'(앨런 김)은 여느 그랜마같지 않은 할머니가 영- 못마땅한데…
함께 있다면, 새로 시작할 수 있다는 희망으로 하루하루 뿌리 내리며 살아가는 어느 가족의 아주 특별한 여정이 시작된다!
* Enjoy Korean words
영화 (yeonghwa) movie
미나리 (minari) water parsley,
가족 (gajog) family
이야기 (iyagi) story
농장 (nongjang) farm
엄마 (eomma) Mom
딸 (ttal) daughter
고맙습니다.
Thank you.
Comments