본문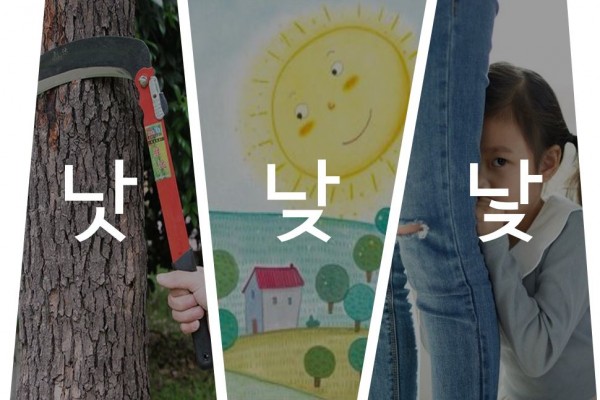 '낫, 낮, 낯' 은 모두 [낟]으로 발음된다.
한국어의 받침글자 'ㅅ, ㅈ, ㅊ'은 모두 [ㄷ]으로 발음된다
1. 낫으로 풀을 베다 (cut grass with a sickle)
2. 낮과 밤의 기온이 다르다 (The day and night temperatures are different)
3. 낯을 가리다(hide face)
보다 자세한 내용은 선생님과 함께 공부하세요.
Study with your teacher for more details.
Comments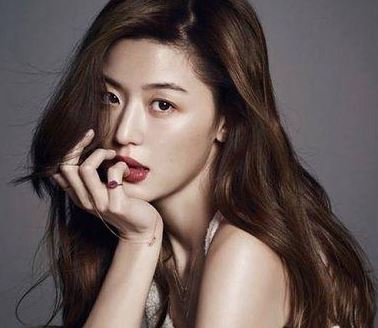 Helpful to learn Korean.
Thanks for sharing.