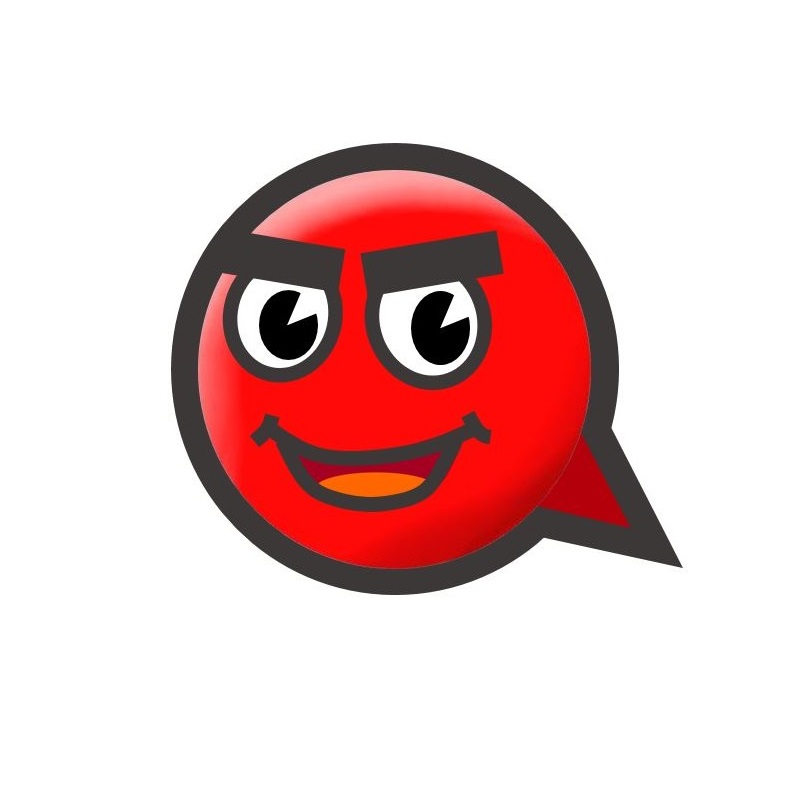 유학 한국어 (Study in Korea) - 학고
Date

21-08-19 15:42 View1,752. Comments3.
본문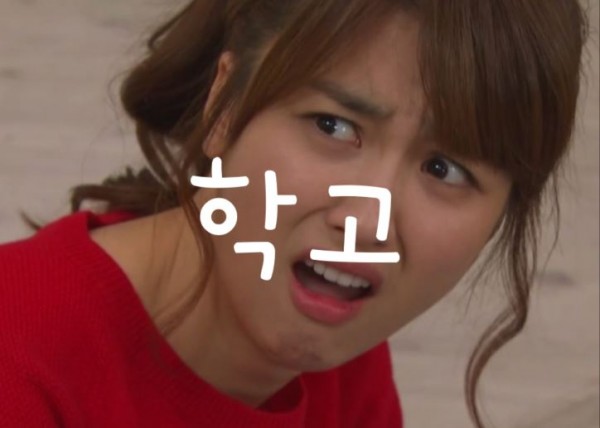 학고는 학사경고의 줄임 말입니다. 학생들에게는 끔찍한 단어지요.
학사경고는 학교마다 기준이 다르나 보통 학점이 2.0 미만일 경우 학사경고를 받게 됩니다.
학고가 3회 이상일 경우 제적 처리 됩니다. 정말 있어서는 안 될 일이지요. 학생들은 학사 경고를 받지 않도록 열심히 공부해야 합니다.
학고는 당신과는 거리가 먼 단어가 되어야 합니다.
'학고(hakgo)' is an abbreviation for Academic Warning. It's a terrible word for students.
Standards for academic warning differ from school to school, but generally, if your GPA is less than 2.0, you will receive an academic warning.
Students who have received 학고 more than 3 times will be expelled. It really shouldn't be happening. Students must study hard to avoid getting an academic warning.
학고 should be a word far from you.
오늘도 행복하세요.
Have a happy day!
✅ Join to learn more. ▶
www.elkorean.kr/bbs/register.php
It is a paid class with professional native Korean teachers with Zoom or Skype.
Comments

Thanks for sharing.
고맙습니다.