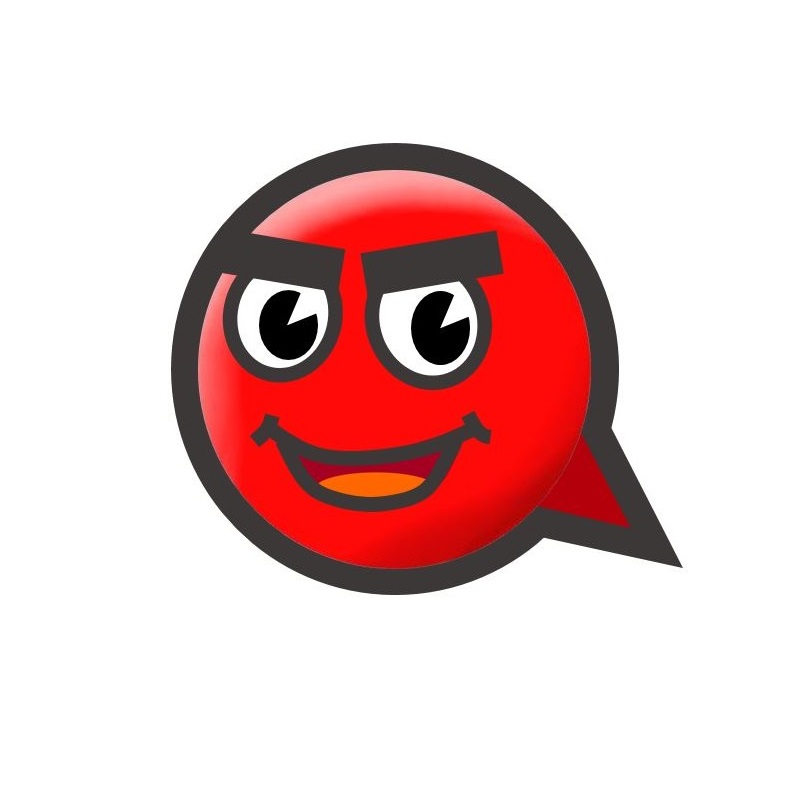 즐거운 한국어 (Fun Korean) - 주말 (weekend)
Date

21-09-02 16:08 View1,580. Comments2.
본문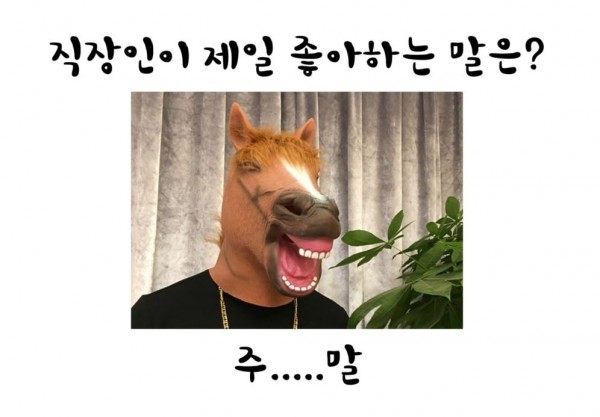 월요일 부터 금요일 까지 회사 업무에 시다리고 있는 직장인들이 좋아하는 '말'이 있어요. 그 '말'은 어떤 '말'일까요.
그것은 바로 '주말'입니다.
발음은 같지만 다른 의미를 갖고 있는 단어를 사용하는 농담을 한국에서는 이른바 '아재 개그'라고 합니다. '아재'는 중년 남자를 의미하고 '개그'는 영어이지만 뜻은 코미디입니다.
이러한 '아재 개그'가 여러분에게도 재미있어요?
From Monday to Friday, there is a favorite '말(horse)' by employers who are busy with their work. What kind of 'horse' is that 'horse'?
It's a '주말(ju-horse)' (weekend).
A joke that uses words with the same pronunciation but different meanings is called '아재 개그(ajae gag)' in Korea. '아재(ajae)' means a middle-aged man and '개그(gag)' is English, but it means comedy.
Are these 'uncle gags' fun for you too?
오늘도 행복하세요.
Have a happy day!
✅ Join to learn more. ▶
www.elkorean.kr/bbs/register.php
It is a paid class with professional native Korean teachers with Zoom or Skype.
Comments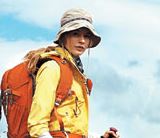 So funny. Lol.
고맙습니다. 선생님.