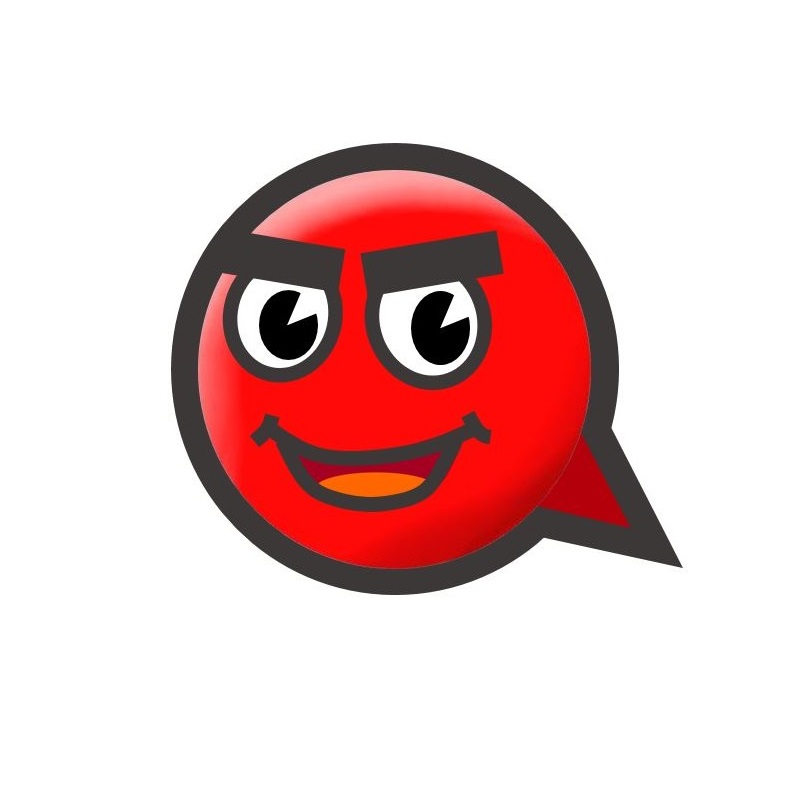 Korean Traditional Instruments - Janggu
Date

18-11-20 18:43 View14,734. Comments0.
본문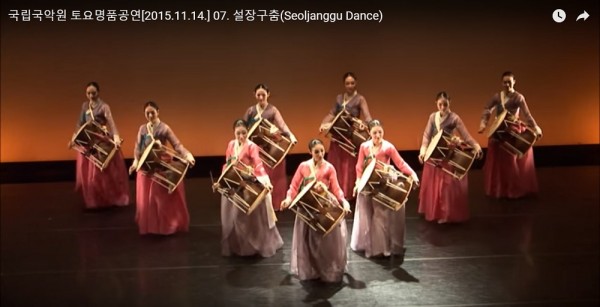 Janggu is also known as Jango, a percussion instrument widely used in Korean traditional music.
It is made of paulownia logs by digging both sides and carving them in the center, tightening them with leather on both sides and using lines.
It is a shape that the middle part is put into a slim shape. On both sides, use a deer leather to make a sound. Nowadays, there is little use for deer leather, but generally cowhide or sheepskin are used.
Would you like to hear the sound of the playing Janggu?
https://www.youtube.com/watch?v=ljAfhxT0XA8
Korean expression -
한국의 전통 악기 - 장구
장구는 한국 전통 음악에서 널리 사용되는 타악기로서 장고라고도 합니다.
오동나무 통나무를 양쪽 속을 파내고 가운데를 잘룩하게 깎아서 양쪽에 가죽을 대고 줄을 사용하여 조여서 모양을 만듭니다.
가운데가 잘룩하게 들어간 모양입니다. 여기에 노루가죽을 사용하여 소리가 나도록 합니다. 요즘에는 노루가죽은 거의 쓰지 않고, 일반적으로 소가죽, 양가죽을 사용합니다.
장구 연주를 한번 볼까요?
Comments
There is no registered comment.