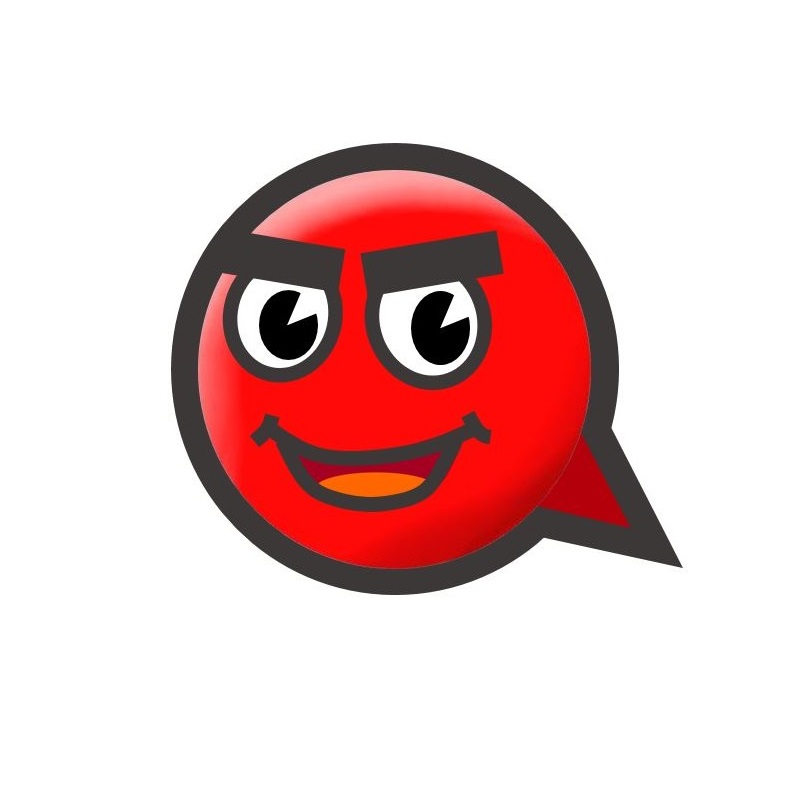 Date

18-11-28 10:59 View12,890. Comments2.
본문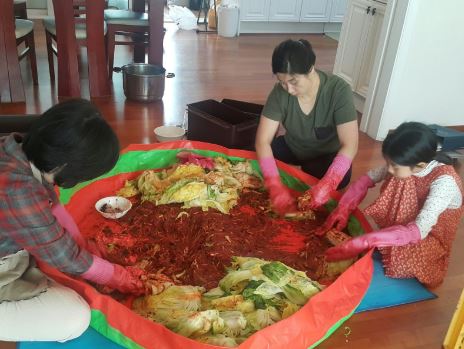 Making Gimchi (Gimjang)
김치 만들기 (김장)
The food that Koreans love most is Gimchi.
Gimchi is made in many households before winter starts. Making Gimchi is called 'Gimjang'.
Nowadays, greeting between Koreans is "Did you do Gimjang? (gimjang haesseoyo?)".
People make Gimchi with cabbage and Kaktugi, Dongchimi with radish to eat during the winter. All these foods are healthy fermented foods.
Did you taste Korean Gimchi?
Korean expression -
한국인이 가장 사랑하는 음식은 김치입니다.
겨울이 시작 되기 전에 많은 가정에서 김치를 직접 만듭니다. 이를 '김장'이라고 합니다.
요즘에는 한국 사람끼리는 '김장 했어요?'가 인사말이 될 정도입니다.
김장은 겨울 동안 먹기 위해 배추로는 김치를 만들고 무로는 깍두기, 동치미를 만듭니다. 김치, 깍두기, 동치미 모두 건강에 좋은 발효 식품입니다.
한국의 김치 맛을 봤어요?
Korean words -
김치 (gimchi) gimchi
김장 (gimjang) gimjang, making gimchi for family to eat during the winter
겨울 (gyeoul) winter
가정 (gajeong) home, family
배추 (baechu) cabbage
무 (mu) radish
깍두기 (kaktugi) kaktugi, a kind of gimchi
동치미 (dongchimi) dongchimi, a kind of gimchi
Comments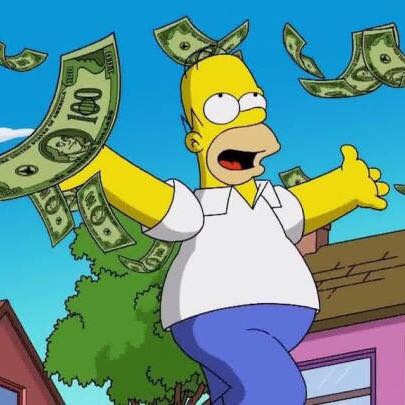 I like gimchi. It is my favorite Korean food.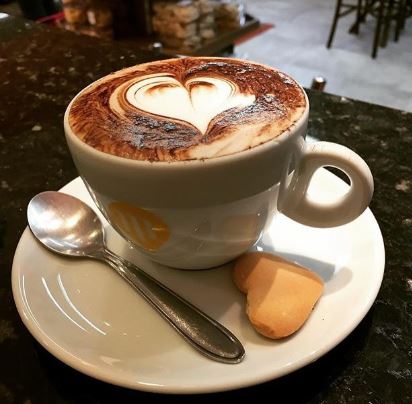 I like gimchi also. Good.