본문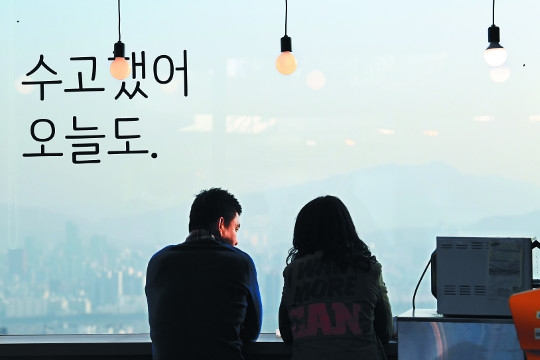 ​
​
"수고하셨습니다"
Probably you have heard of this in Korea.
This is one of the common expressions Koean people love to use.
Chinese translation for this is "辛苦了".
It litterally means "You have had a tough job" or "You worked so hard" 
But it has a meaning of "Good job" or "Thank you for your effort".
It is to encourage people when some project, hard work or trouble is done.
For example, when you finish work, you can say to your collegues "모두들 수고하셨습니다" which means "Job well done, everyone".
Here are some other examples.
"시험보느라 수고하셨습니다"
 (You have put a lot of effort taking the exam)
"여기까지 오시느라 수고하셨습니다"
(Thank you for your effort coming through here)
"올 한 해도 수고하셨습니다"
(You did well this year as always)
​
​
​
​
여러분, 올 한해도 수고하셨습니다 :)
​ 
Comments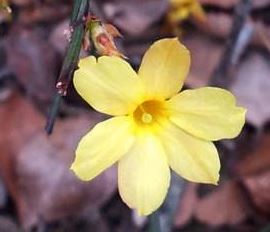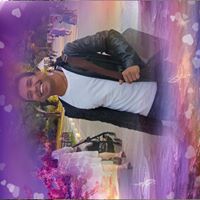 hello I won't learn korean language how to yo teach me.I'm nepalies people now I'm at south korea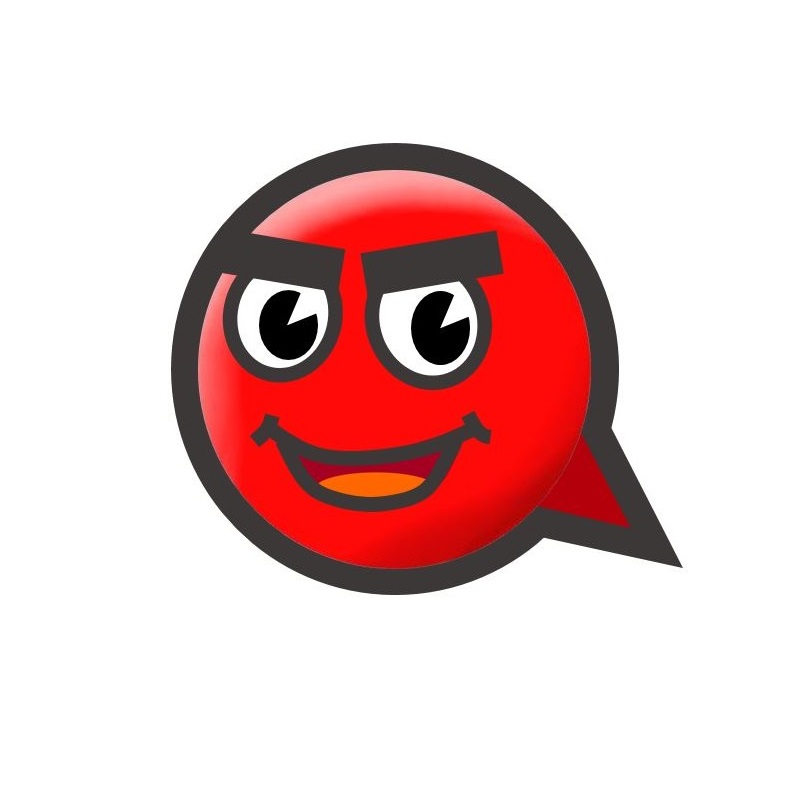 Hi. Thanks for posting. It is good for you to be in Korea to learn Korean. At EL Korean you can learn Korean from the best teachers for you without the limitation of the time and the place since the Korean class will be on the video chat at your the time you selected. Is it OK?