본문
There are expressions for the tastes such as sweet, salty, and etc.
Let's study basic taste expressions you can use in your daily life.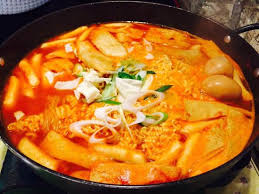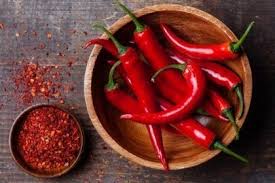 1) 맵다
This is the basic form of expression for spicy.
(Technically, it is not a taste, but you can express it as a flavor :) )
ex) 떡볶이가 매워요. (떡볶이 is spicy.)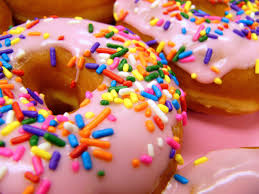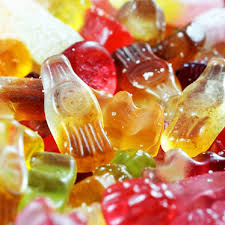 2) 달다
It means sweet.

ex) 도너츠가 달다. (Donuts are sweet.)
​
​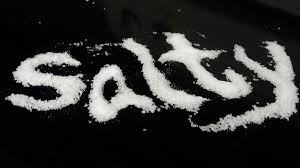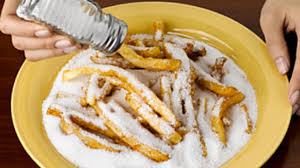 3) 짜다
It means salty.

ex) 감자튀김이 조금 짜요. (Fried potatoes are a bit salty.)
​
​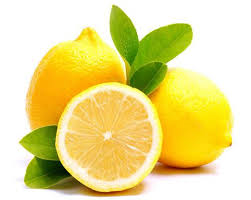 4) 시다
It's sour.

ex) 레몬이 셔요. (Lemon is sour.)
​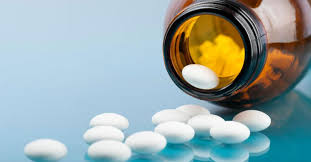 5) 쓰다
It's bitter.

ex) 약이 써요. (Medicine tastes bitter.)
So, these are the basic expressions to talk about the taste.
If you have any questions, please leave a comment :)
Comments

맵다
달다
짜다
시다
쓰다
Those are very helpful words at home. lol