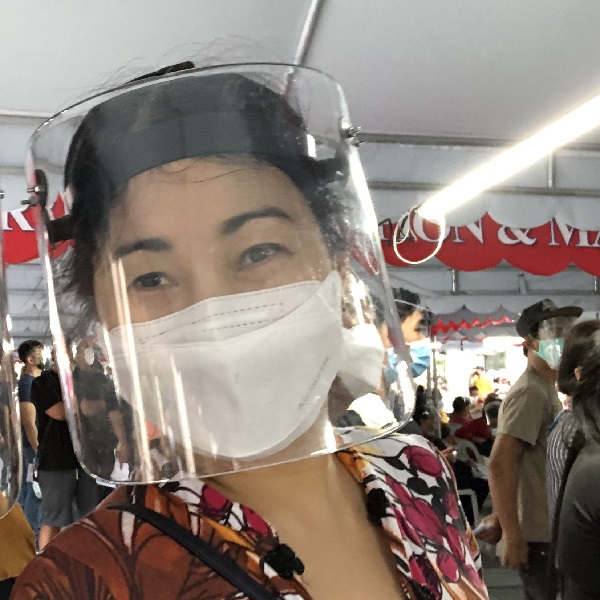 Date

21-08-12 23:32 View923. Comments2.
본문
Hi I'm half korean but I only started learning korean. I want my kids to learn korean while they are young.
Comments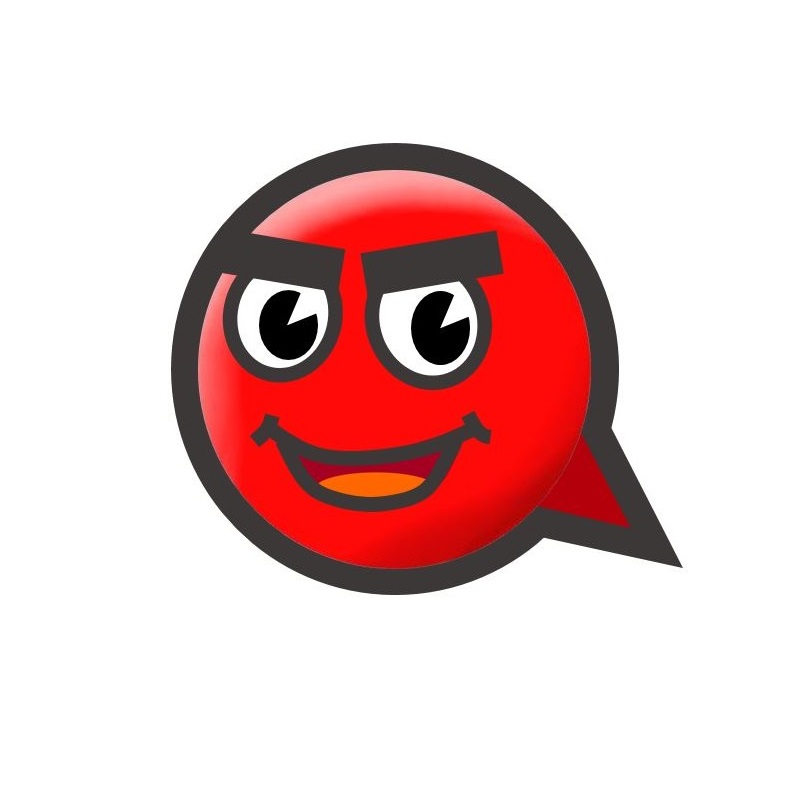 Thank you for registering.
I just responded to the email you sent about registration.
We hope that your children will have fun learning Korean with Korean teachers here.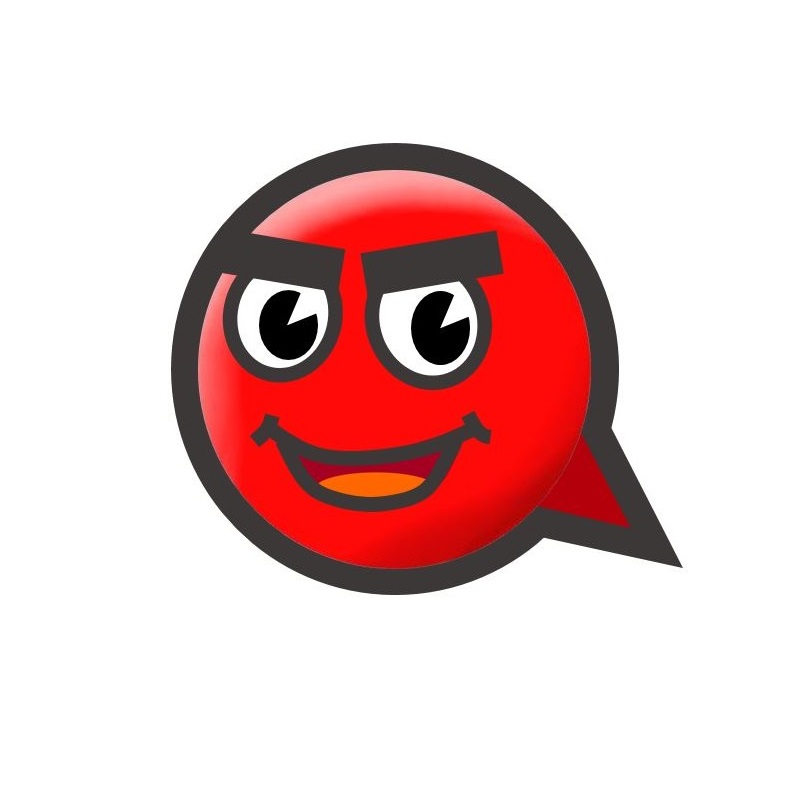 Hi. I sent the mail to you again. Please check your mail.