Date

21-08-16 16:09 View894. Comments1.
본문
Annyeong haseyeo! I hope that I will understand Korean language someday and write Hangul perfectly to pass the TOPIK test in God's perfcet time. Its not easy for me as a beginner to know this language in short time of studying, but practice makes us better little by little. I'm planning to work abroad in Korea for a better future in God's Plan and build a business to fulfill my dream to travel the world if the Pandemic will gone I want to Korea to know socialize different kind of people. Thank u
Comments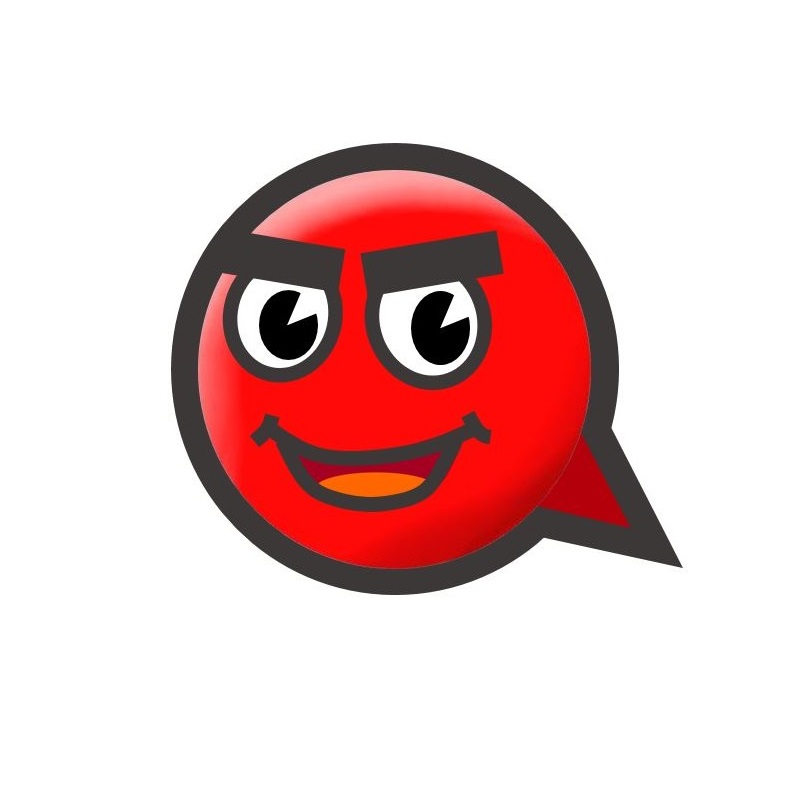 Welcome to EL KOREAN.
I hope your wonderful dream will come true soon.
Please let us know when you need any help to learn Korean.