Date

21-08-18 11:30 View911. Comments1.
본문
Annyeonghaseyo! I am Ana Kathleen Sales and I am here to learn more about Korea, language, culture and etc. Please help me more about them as I want to pass the TOPIK exam. Gamsahamnida!
Comments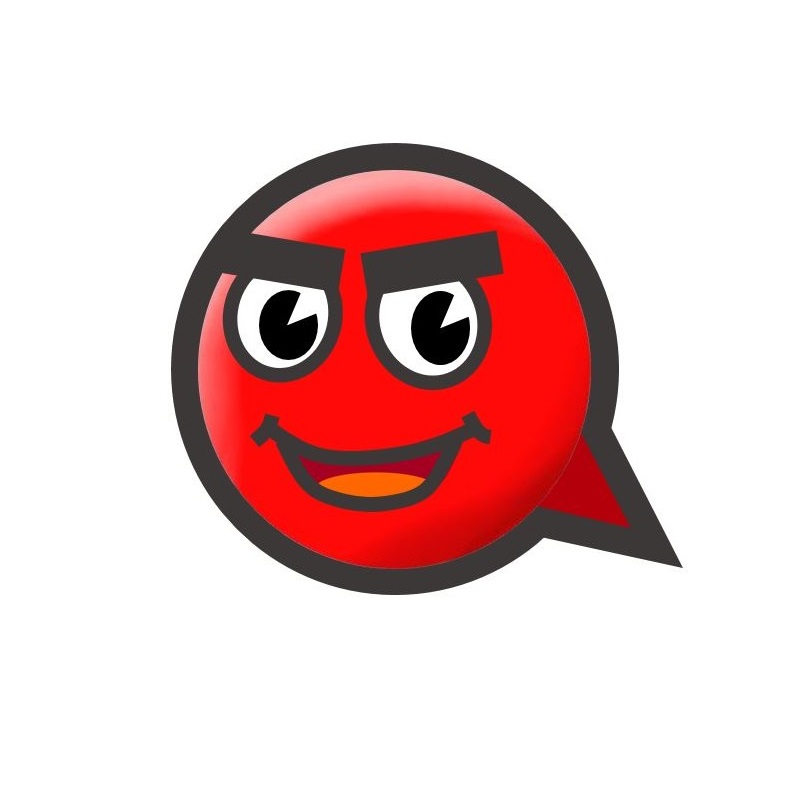 안녕하세요.
I hope you get good TOPIK score after learning Korean from your best Korean teachers here.
Just try! Do can do that!