Date

21-08-18 14:59 View1,161. Comments2.
본문
Hi, I'm interested in learning Korean. My native language is Spanish but my level of English is also advanced (C1) so I could work with a teacher that speaks either of those languages
Comments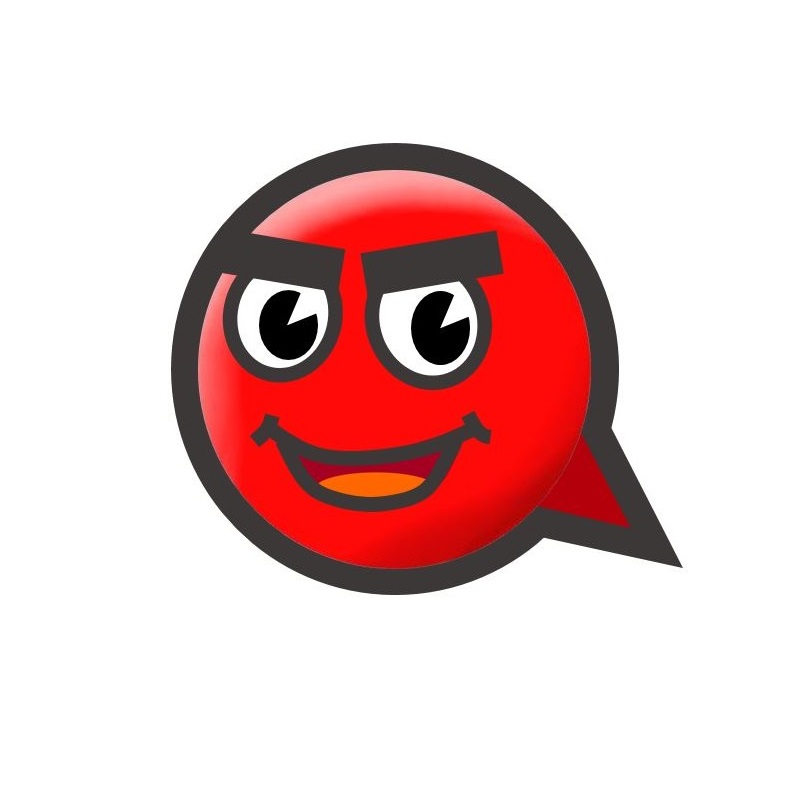 안녕하세요.
Hola.
I hope you enjoy Korean classes with Korean teachers that you find here.