Date

21-10-02 21:38 View469. Comments1.
본문
Hello.
I'm Mathieu Ananda Samara, I'm 15 years old and I have a lot interested in Asia countries. I choose to study in South Korea because the culture suits me the most.
Comments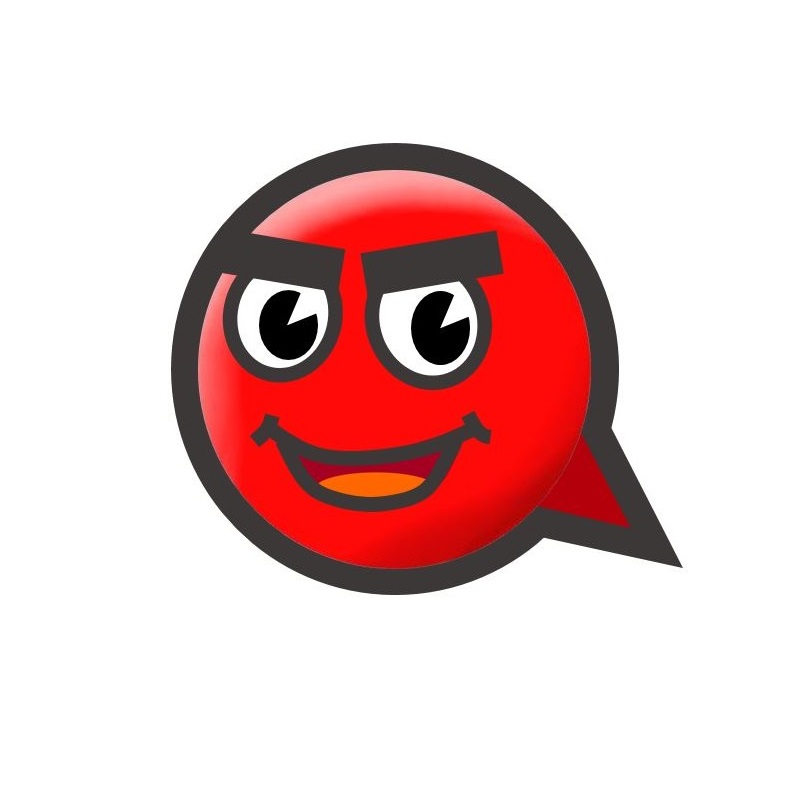 Welcome to EL KOREAN.
I hope you come to Korean to study here soon.