Date

21-10-03 22:39 View1,317. Comments1.
본문
I have learnt Korean before for a year and a half but it was about a year ago, recently I wanted to catch up on Korean again so hence I'm going to take lessons to focus on my korean
Comments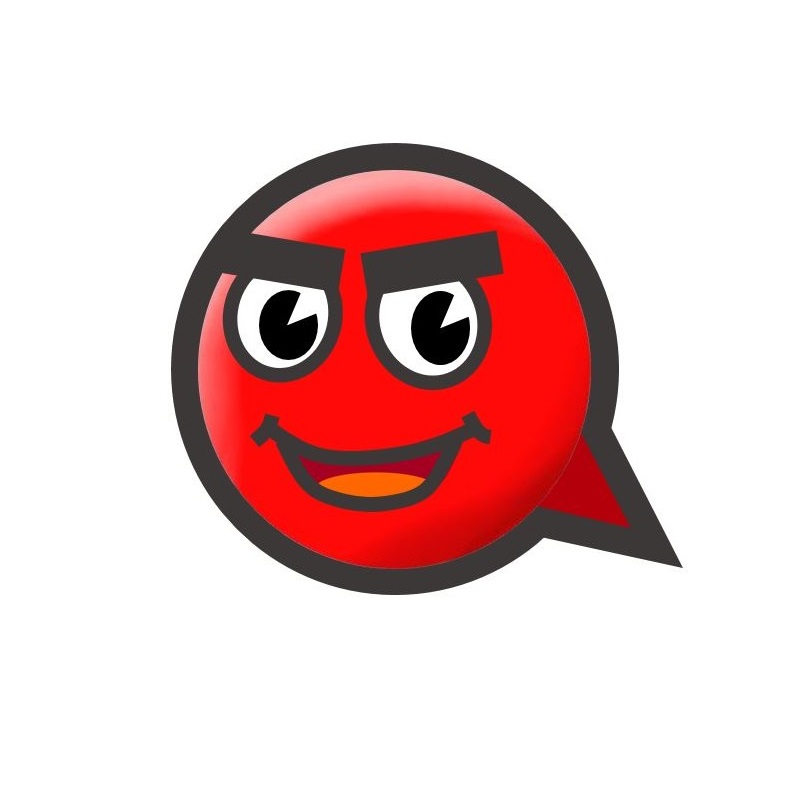 Welcome to EL KOREAN.
Please find Korea courses and teachers for you here.