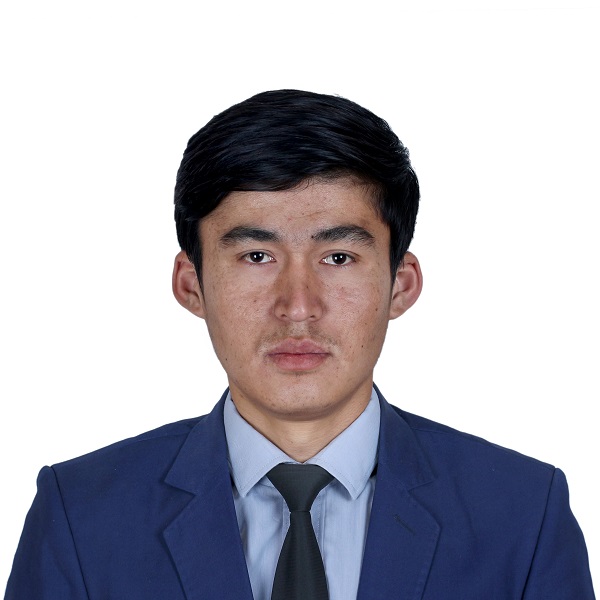 Date

21-10-10 10:12 View1,387. Comments2.
본문
Hello and thanks for this useful platform for learning the Korean Language, My name is Nooruddin Qarluq, currently I am doing my master degree in the field of Public Administration, I want to learn the Korean language because I am living here and I have a plan for my long residency and working or trade in here, therefor I am interested to learn Korean language. thank you.
Comments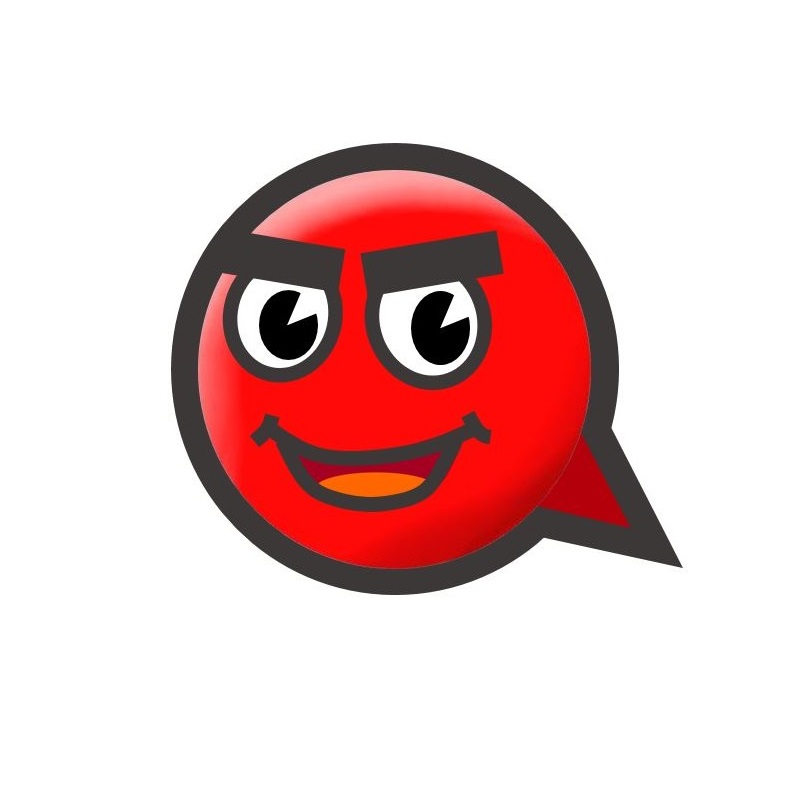 Welcome to EL KOREAN.
Please enjoy and learn Korean with Korean teachers here.