Date

21-10-29 12:45 View433. Comments1.
본문
Annyeonghaseyo. My name is Kobie, I'm very pleased to be attending these classes. Korean is very fascinating for me and I have been learning it on my own and it's not easy, but I'm not giving up.
Thank you
Comments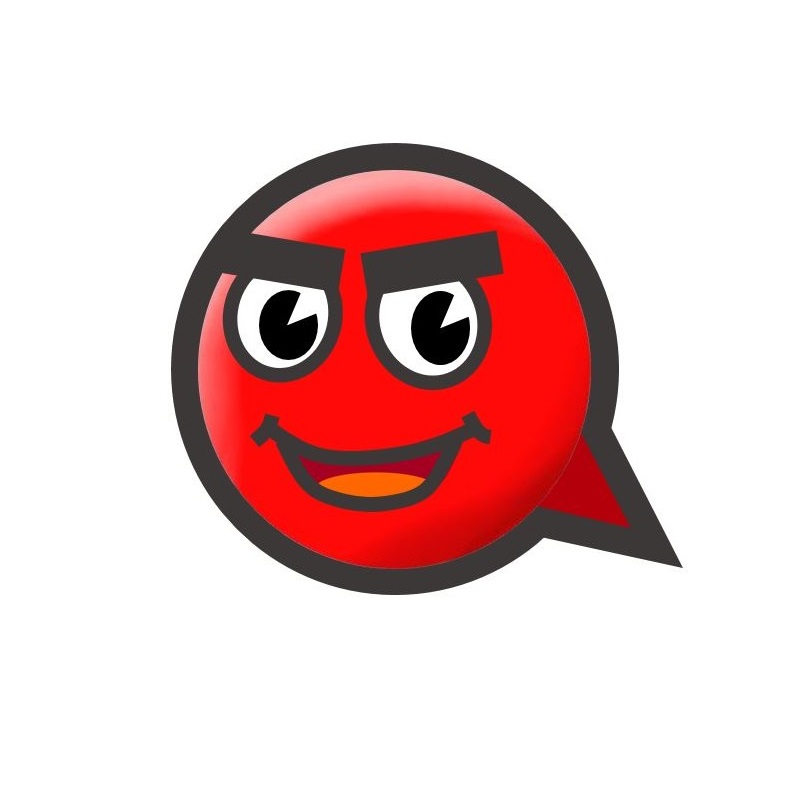 안녕하세요.
Welcome to EL KOREAN.