Date

21-11-06 16:40 View389. Comments1.
본문
Hi, I want to learn Korean language eagerly. I love Korea.And I want to go to study there so I want to learn Korea and also I love learning languages so I chose Korean. Please kindly help me to learn Korean. I saw this app on advertisement so I clicked it as soon as possible. I noticed the teachers are really mice and so many people has reached there dream through this app. So please help me to reach my dream too. Saranghae.
Comments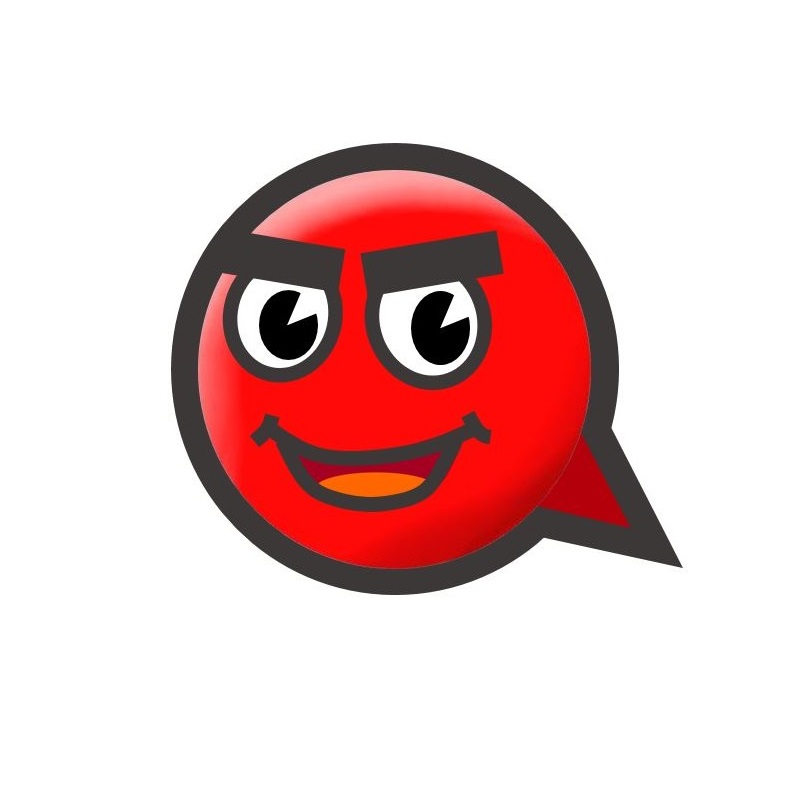 환영합니다.
Welcome to EL KOREAN.
Your name is 겨울 in Korean, and it's so wonderful name. Please enjoy learning Korean here with Korean teachers.