Date

22-01-06 13:24 View1,074. Comments1.
본문
Hello ! Myself FARZANA. My english name is Anna. I'm looking for a korean teacher. I have done with level 1. Hope to get a ssaem soon :)
Comments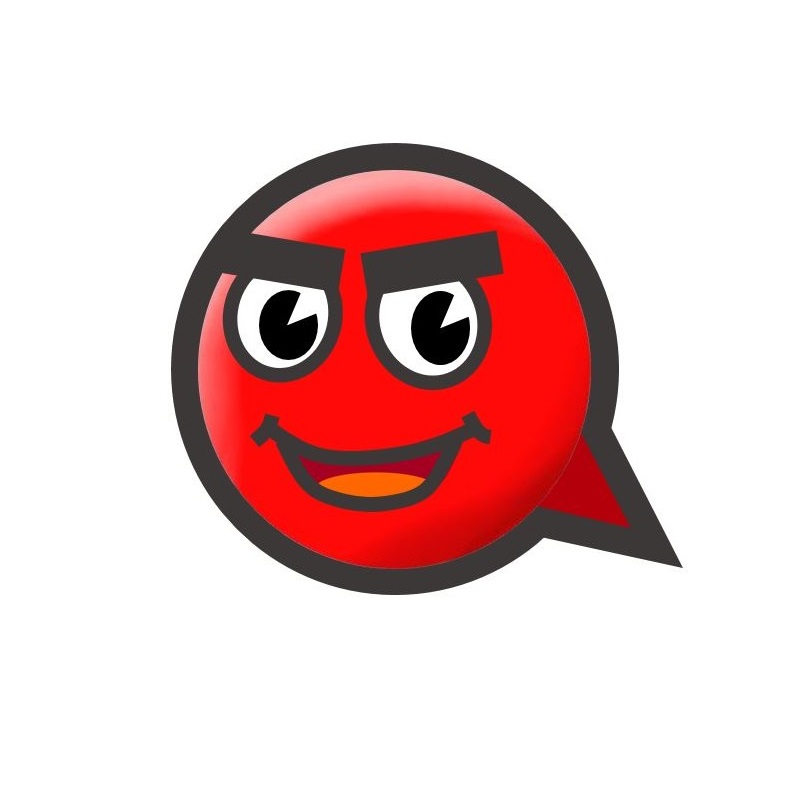 새해 복 많이 받으세요.
Please enjoy and learn Korean with your best Korean teachers here.