Date

22-01-10 23:07 View1,124. Comments2.
본문
안녕하세요! I'm Ria, from India. I have been following Korean content for 6 years now and got very interested in the culture. So I want to explore further and learn the language so that I can settle in South Korea if possible or work in such industry. I would look forward to have a good time learning.
Comments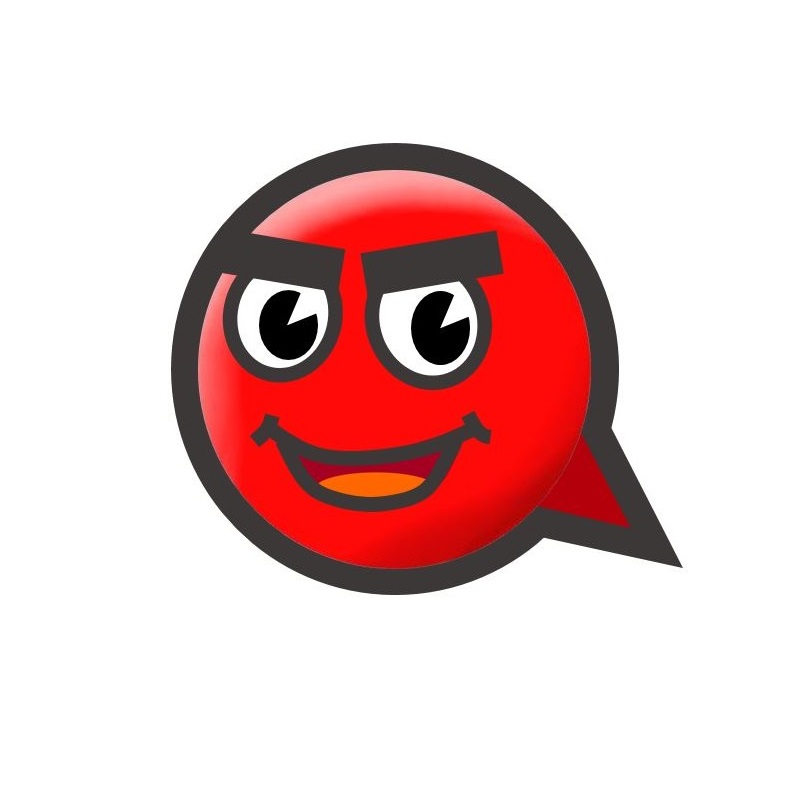 새해 복 많이 받으세요.
Happy new year!
I hope you find your best Korean teacher to learn Korean here.