Date

22-02-01 10:57 View285. Comments1.
본문
hello good day to you i want to learn korean because i want to go to korea and also because of kdrama and my idols in kpop and i hope you can help me, thankyou
Comments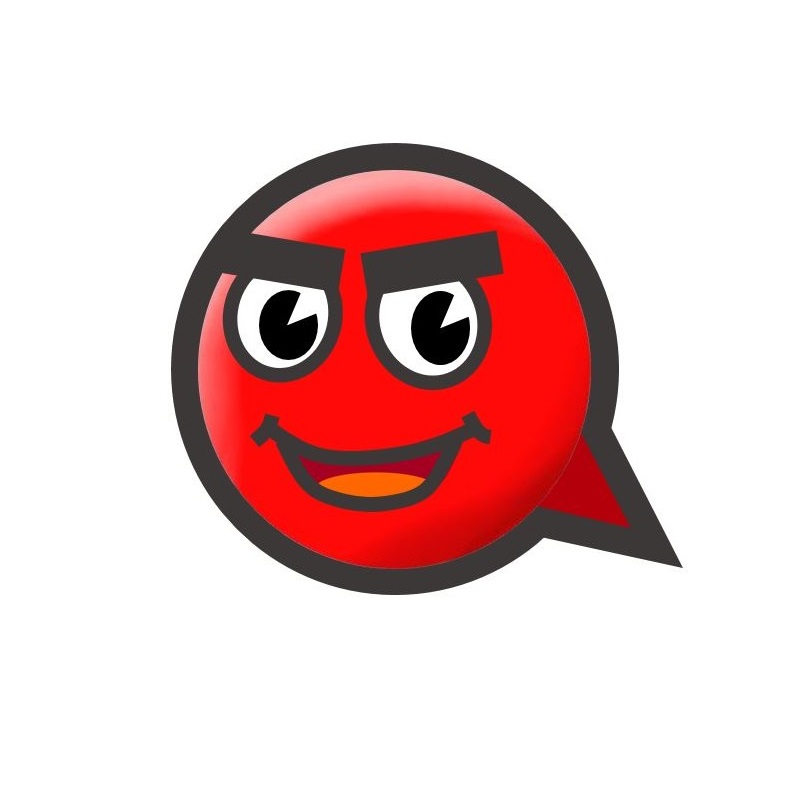 엘코리안에 오신 것을 다시 한번 환영합니다.
이 곳에서 한국어 선생님과 한국어를 열심해 공부해서 K드라마와 K팝을 마음껏 즐기시기 바랍니다.
파이팅!