Date

22-02-21 10:32 View509. Comments1.
본문
Dear Learn Korean PH
I would to enquire on your korean classes rates and schedule. Please advise rates for both class and private set up. thank you so much and hoping to hear back from you soon.
Comments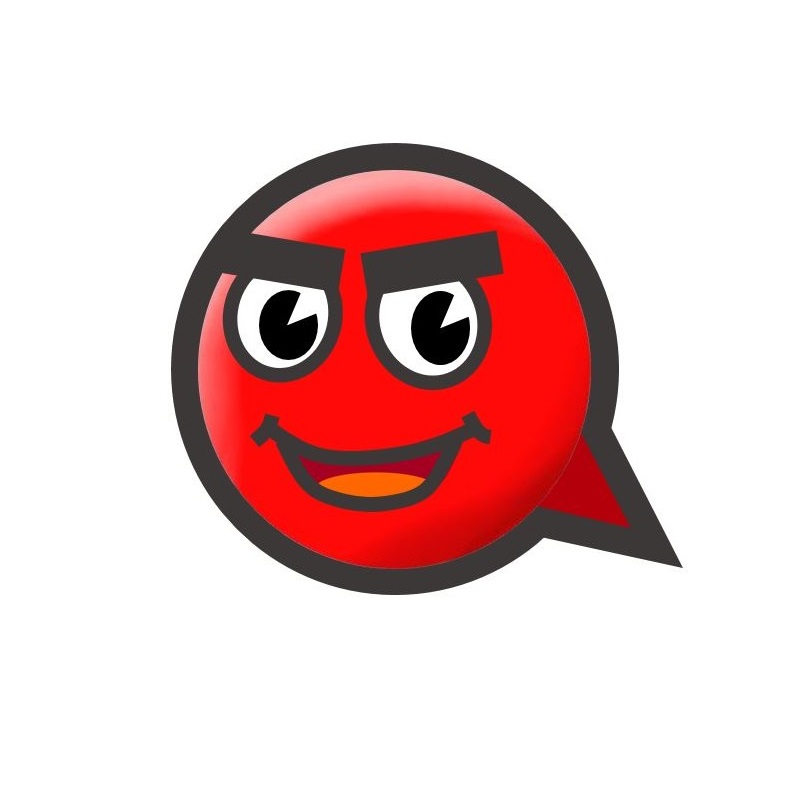 엘코리안에 가입하신 것을 환영합니다.
Thank you for asking about rates and schedules.
Please find the mail that we sent you to let you know how to use the application of EL KOREAN including the rates and the schedule.